we run on technology.

your 360 solution.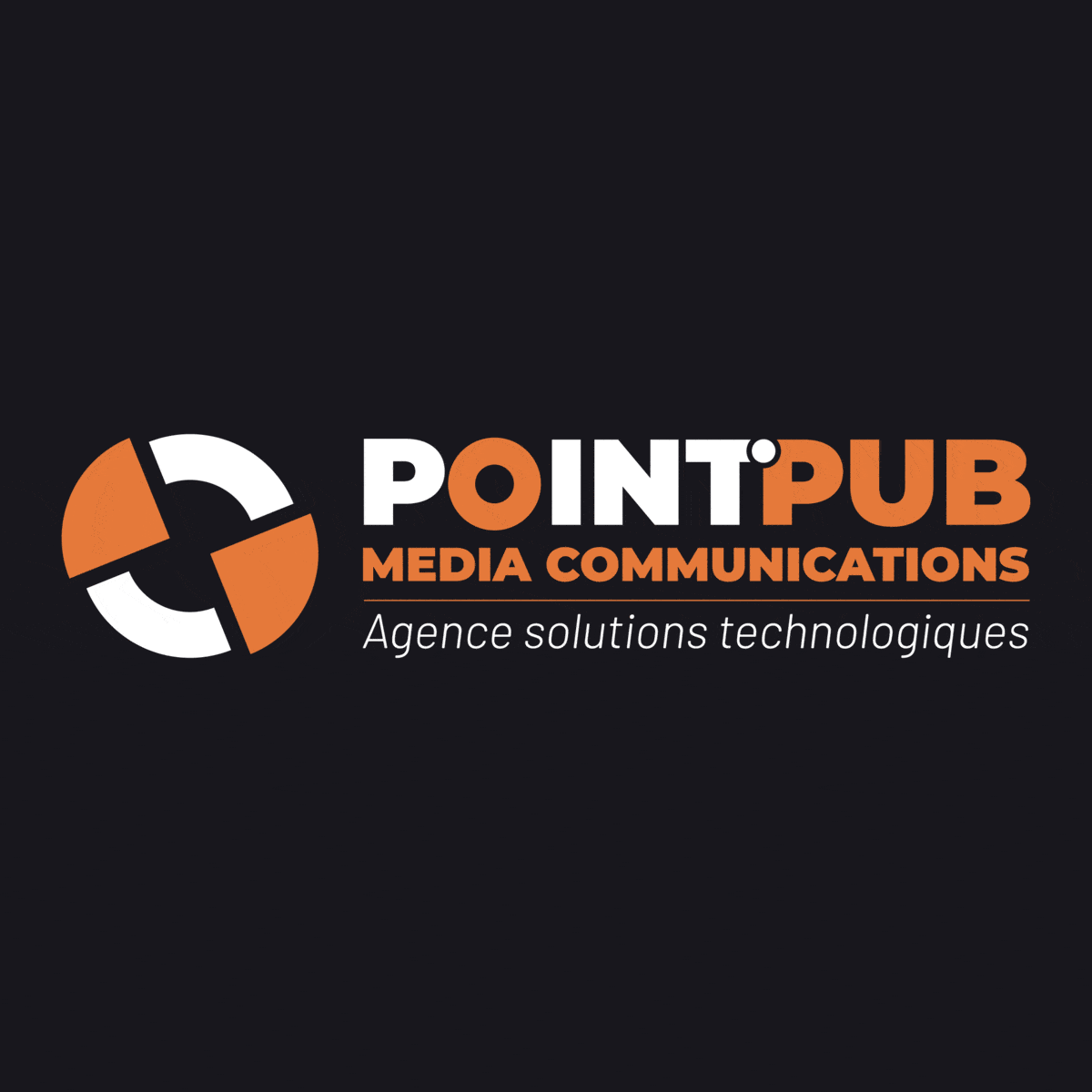 In business since 1996, PointPub Media needed a wind of change and that says new year, says new era. PointPub Media Communications become 10RUPTiV. Offering the same services, our name change does not affect our team and our expertise. We are and will always be the same technology enthusiasts.
10RUPTiV is a team of passionate professionals who have been leveraging the full potential of technological tools since 1996. We are a dynamic, multidisciplinary agency that is dedicated to creating solutions from the ground up, solutions that adapt to your specific reality. Creative, strategic, tech-oriented, Web specialists, IT experts. That's who we are at 10RUPTiV. Our ultimate mission is help you succeed.