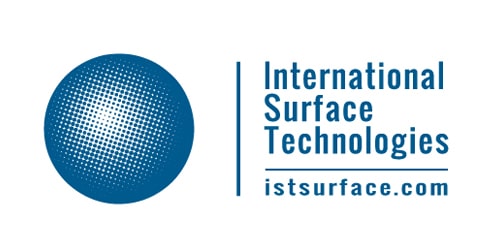 In 2020, 10RUPTiV took over the management of the company's computer equipment and we took the opportunity to set up IT standards. International Surface Technologies is established here and we are responsible for their servers, their workstations and not to mention the factory. The agency has tightened security to ensure peace of mind for the company.
Montreal
We oversaw the programming of 24 machines and servers! Medical srub dispensers are now used in the hospital sector in Montreal! The 10RUPTiV team coded the user interfaces and makes sure updates are installed and new functions are programmed whenever needed.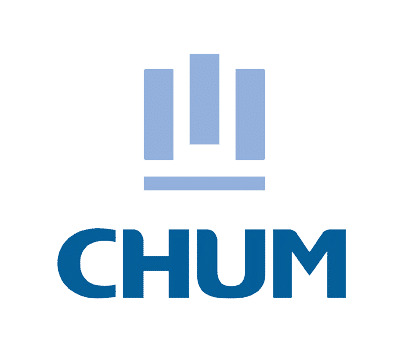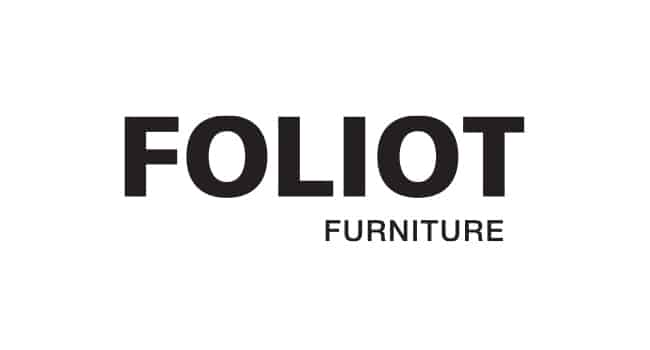 2 locations in Canada, 1 in the U.S. and 1 overseas
Our agency was in charge of implementing new systems for their workspace. The technological overhaul included standardizing the network, implementing IT standards, improving and managing the network and internet, implementing and managing their servers.
It took only 10 days to overhaul the infrastructure at their American location and it was a process that had no impact on their production capacity. And we were present for their new plant in Canada from day one! As for the overseas location, 10RUPTiV was present when the construction of the new server room began and was able to take part in coordinating the IT infrastructure with the construction team.
For several years, the agency has been in charge of the company's IT services. We ensure security by establishing standards, using our antivirus and our firewalls so that company managers are protected in all circumstances.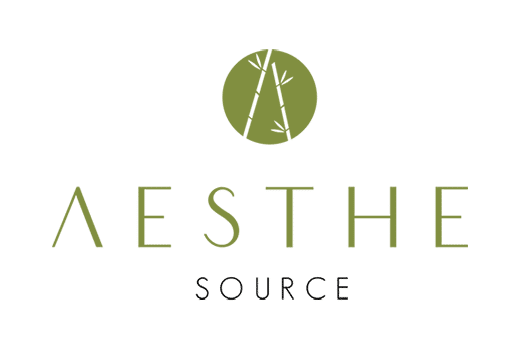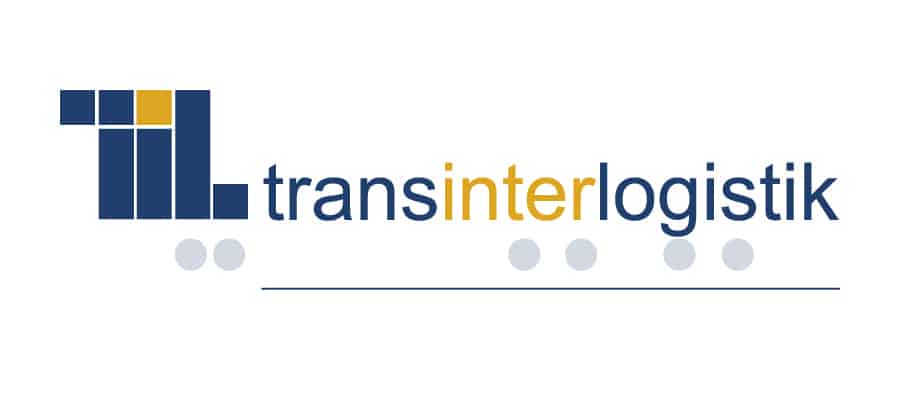 Trans-Inter Logistik has recently trusted us, but that does not prevent us from bringing a lot of change to their workstations. We continue to protect their security with all our tools and work with all employees to ensure that IT standards are understood and applied.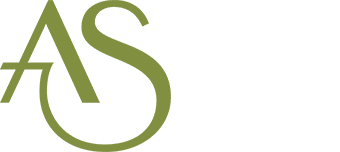 Recent this year, ASystème offered us the opportunity to create an application that allows them to manage their business with regard to inventory, orders and much more. Although we are still in development, we are proud of the work already done.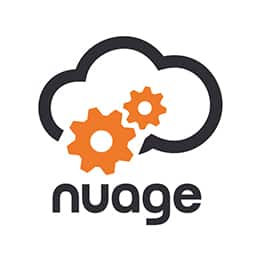 Customer with us for several years, we have implemented an application that takes care of production management. The app has been in use for more than 5 years and we are constantly updating it to keep the company going with their good work.