Quizzes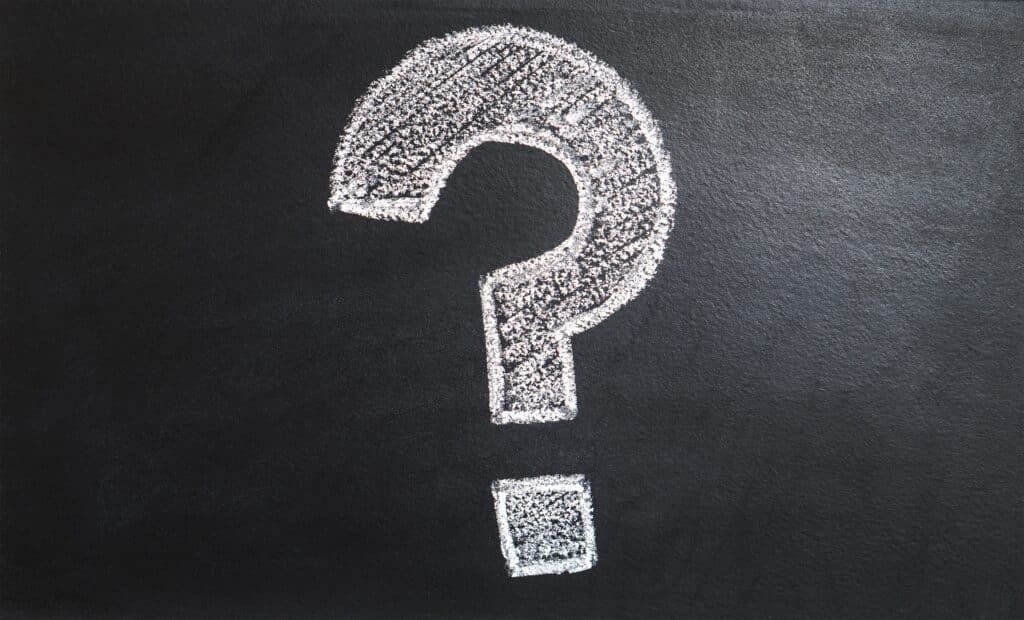 Maybe it's better not to play!
It may be fun, it may be funny… it may pass the time at the medical clinic, or during your little one's class, but… there's a "but". Think twice before taking part in those famous "personality tests" or other types of quizzes that circulate on the Internet, many of them on social networks… like Facebook, to name but one.
Access to your personal information: you may not even realize that by agreeing to play, you're giving strangers access to a wealth of personal information… In order to play, they may require access to your profile, for example. If you're asked for your personal details: warning – back off!
Your interests, tastes and personality are then laid bare, much to the delight of those seeking to target your interests in order to sell you their products, or possibly sell your information to third-party companies.
Does it really matter which animal you were in another life, or which superhero best represents you? In the digital age, the less we say about ourselves, the better! We already leave enough traces on the Web just by surfing… 😉