As 2023 draws to a close (it wasn't January yesterday, was it?), it's time for a little recap of the Web trends that have been all the rage this year.
See life in color; artificial intelligence at your service
As we mentioned in our previous article, adaptive design is a must. In addition to improving your user experience, your SEO will be positively affected!


The 3D effect (no need to take out your glasses) 😎
The 3D, the metaverse… it's straight out of another universe!
We were more used to websites with a flat, minimalist design, but in 2023, the 3D effect stood out!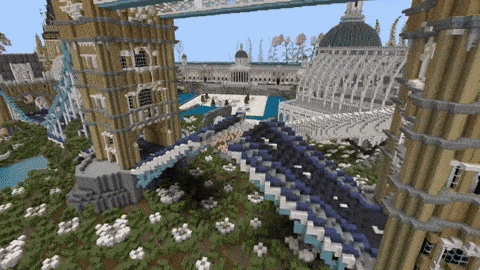 If you really want to teleport to another universe, make way for the metaverse. Concept, New Online World… the metaverse is a virtual world, like Pokémon GO, Minecraft and Roblox. Metavers are also used as inspiration to create 3D effects, whether for illustrations, backgrounds, text or other elements.
They're becoming a little rarer, but they're still very much present. These websites offer an original and fun user experience. 🤪
To add a personal touch to your website, it's a good idea to include illustrations that reflect your corporate image. Take our example; in our Agency section, we have personalized illustrations for each of our employees.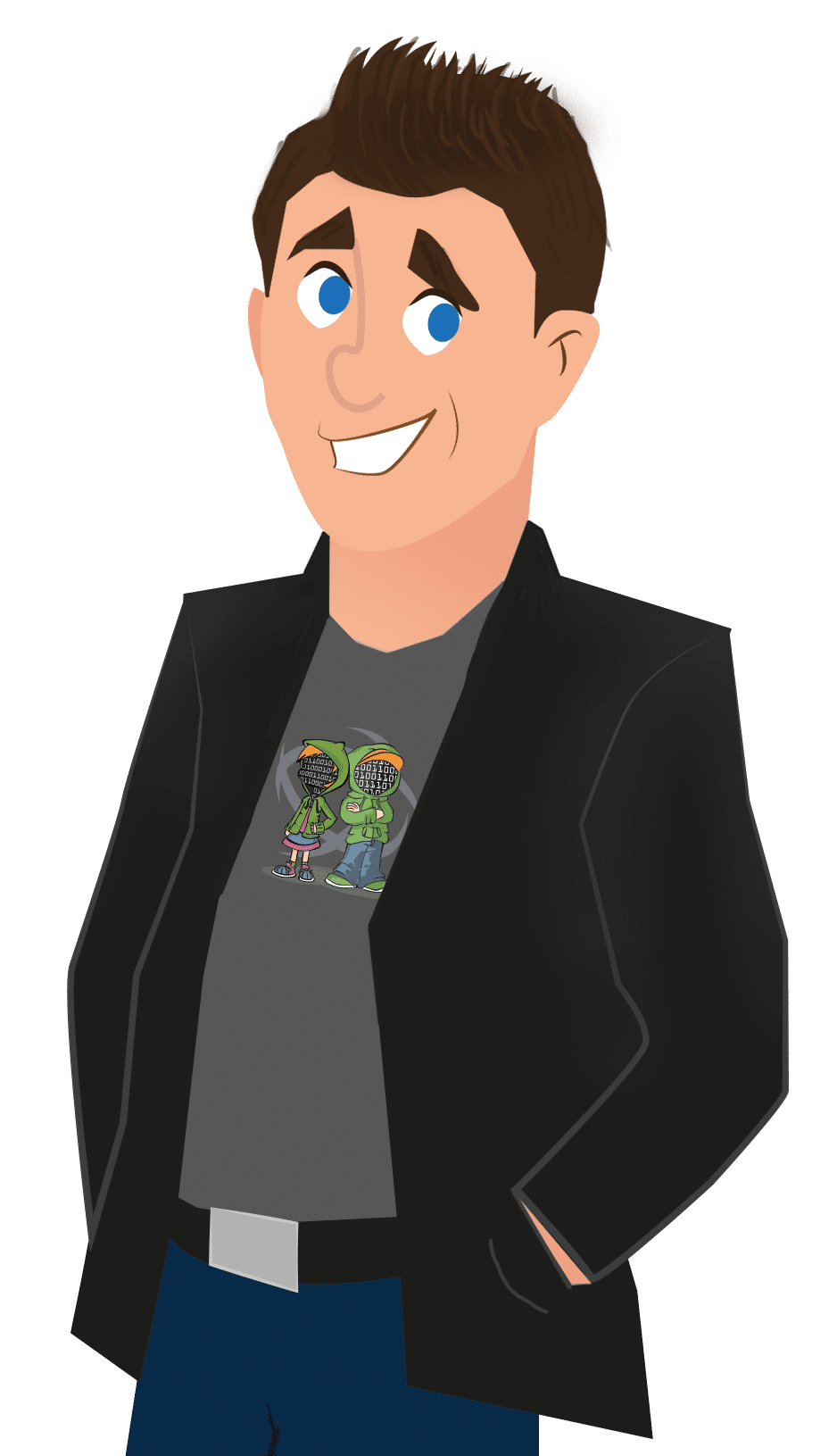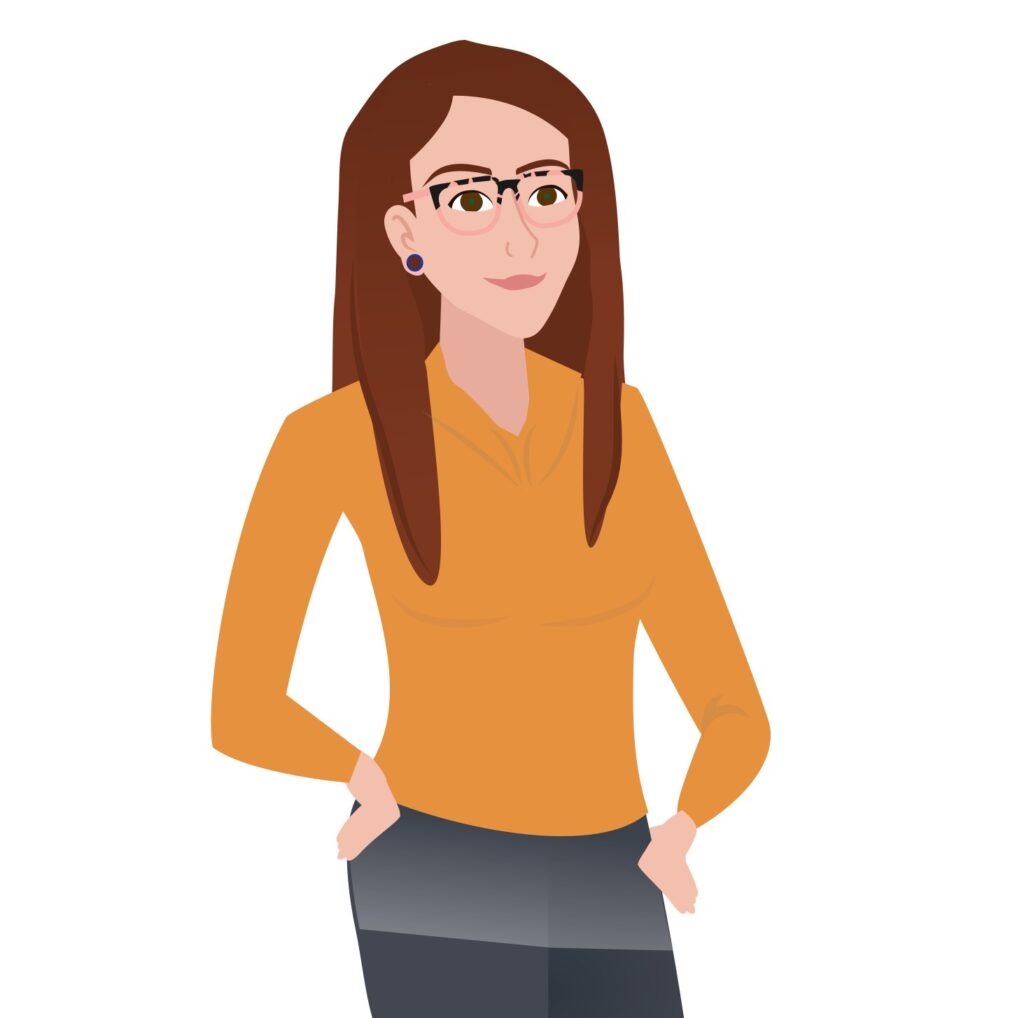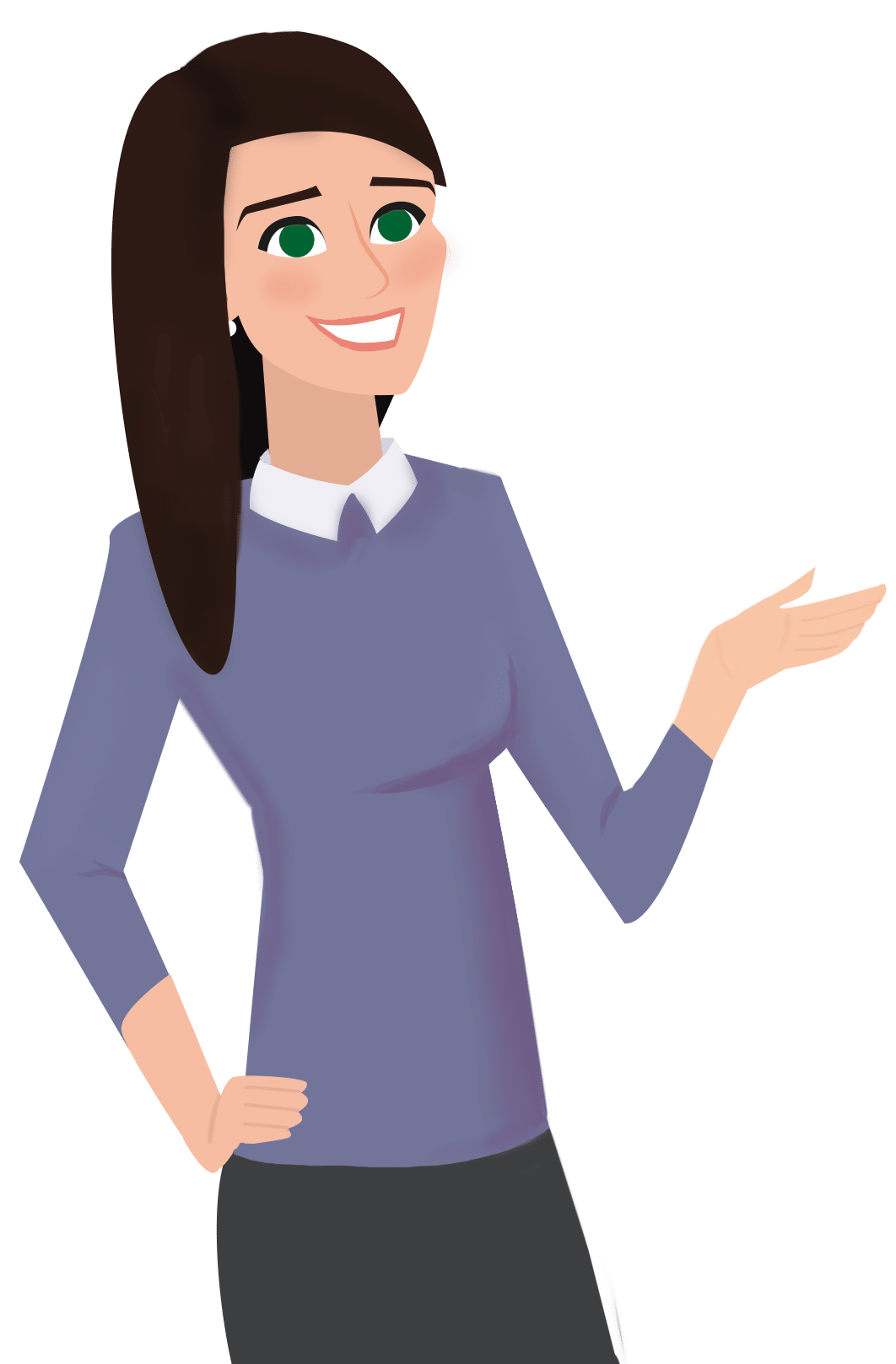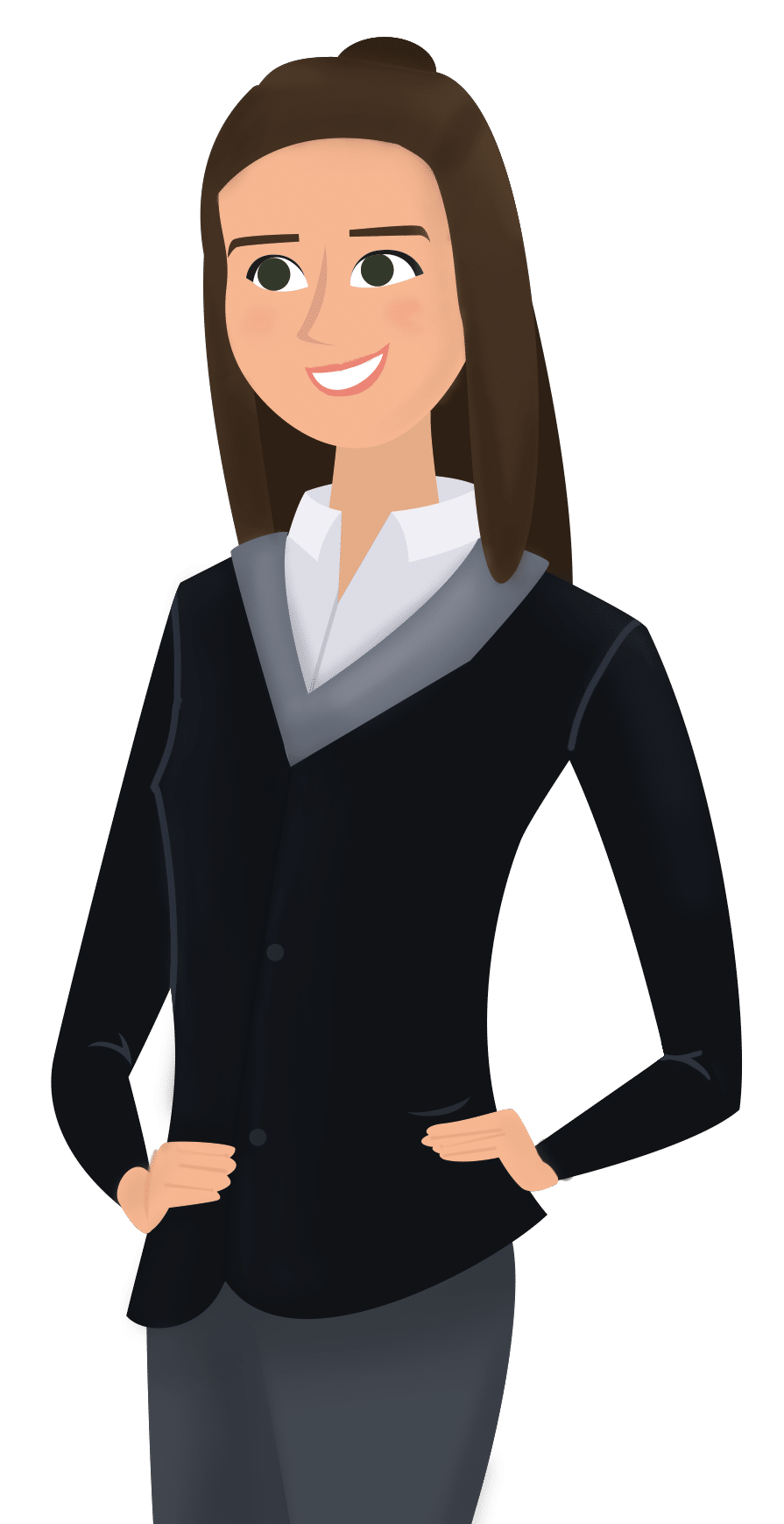 As with everything else, typography plays a very important role. Legibility is, of course, important to the user experience, but what about visuals? Choosing the right typography can make a website stand out at first glance!
There are several types of typography: serif, sans-serif and script. However, adding a touch of whimsy to your titles, for example, could make your site stand out. Letting yourself go never hurt anyone. 🤭
Here's a short summary of the trends we saw in 2023. Can't wait for the 2024 trends article 😉